mechanical Locking Systems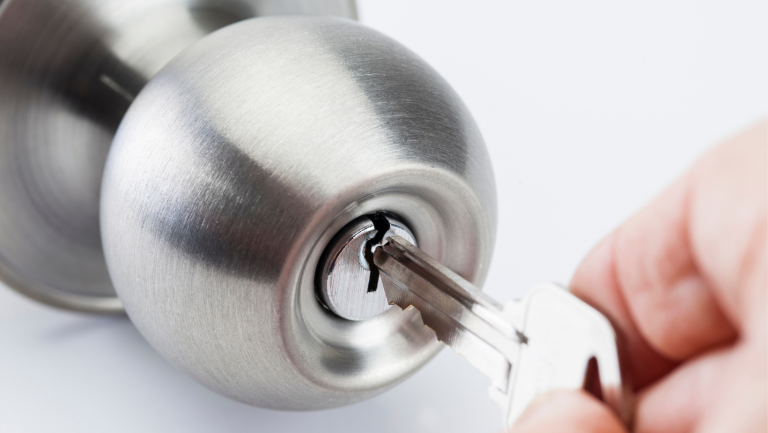 The right locking system for your organisation, home or recreational facility.
Locking systems come into play if a minimum number of keys is to be used to lock and unlock various doors and areas within the space of an organisation. Locking systems reflect internal organisational structures and separate different functional sections from each other.
No matter whether it is one's own home, the footy club, a hospital or industrial building: Safety and comfort are decisive factors in all circumstances.
Mechanical Locking Service
Full architectural service
Consultation
Lockwood 3772SS lock
Custom designs

Security assessments
Service and upgrades
Hardware to meet industry standards