Electronic Locking Systems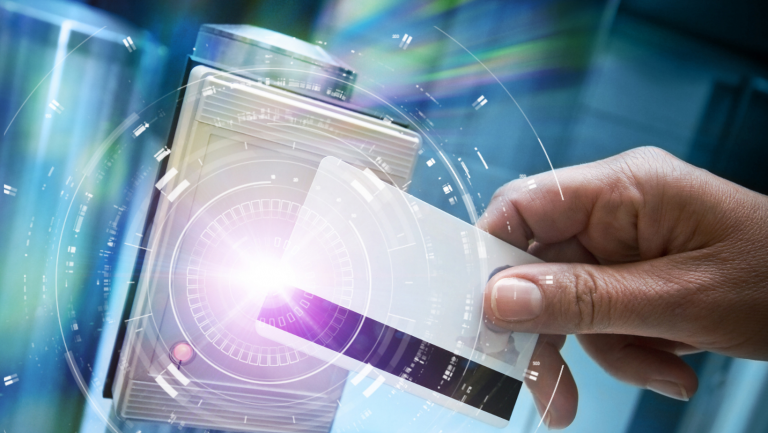 Future-proof your security
Looking for state-of-the-art Electronic Access Control systems for your project? A Lockworx Australia consultant can come and assess, advise and collaborate in tailoring an Access Control System to suit your specific needs. These high-tech, easy to operate security solutions from Protege GX and SALTO, can be controlled remotely, via web-based software, so you can have total control over every aspect of your security and access needs, even when you're off-site. There's no need to program individual fobs or cards. Our high-end Access Control Systems are fully customisable with a user-friendly interface that makes complex security simple. The system can even be utilised to collect data on personnel movements to update and reconfigure your distinct security needs.
Ideal for large commercial applications and yet-to-be-built endeavours, Access Control Systems can easily adapt, change or extend as your business grows or changes. You'll never need to upgrade your system again. Many of these systems even allow for third-party integration, making them the most versatile security solution available today.
Try the next generation of security. Lockworx Australia can assess and design an Electronic Access Control System solution to fit your specific needs. Now and for the future.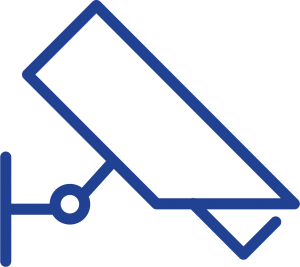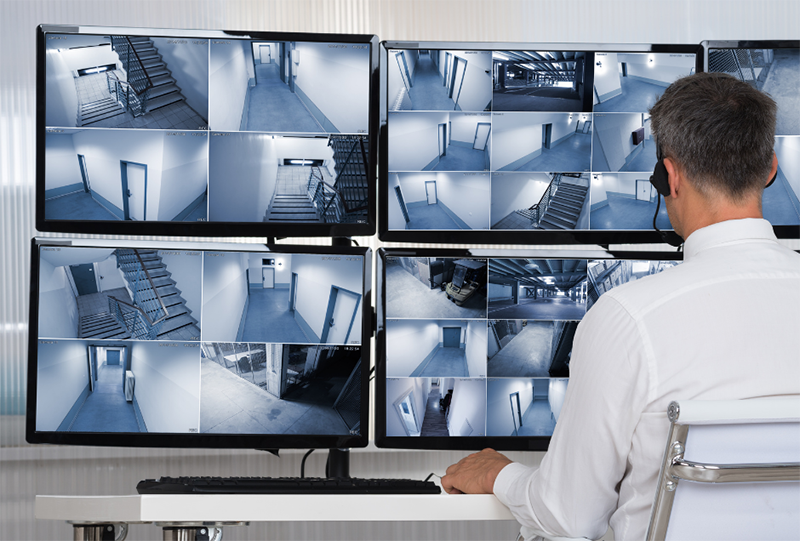 Full architectural service
Consultation
Access Control Systems
Alarm Systems
CCTV Systems
Quotes, surveys and advice
Custom designs

Security assessments
Service and upgrades
Hardware to meet industry standards